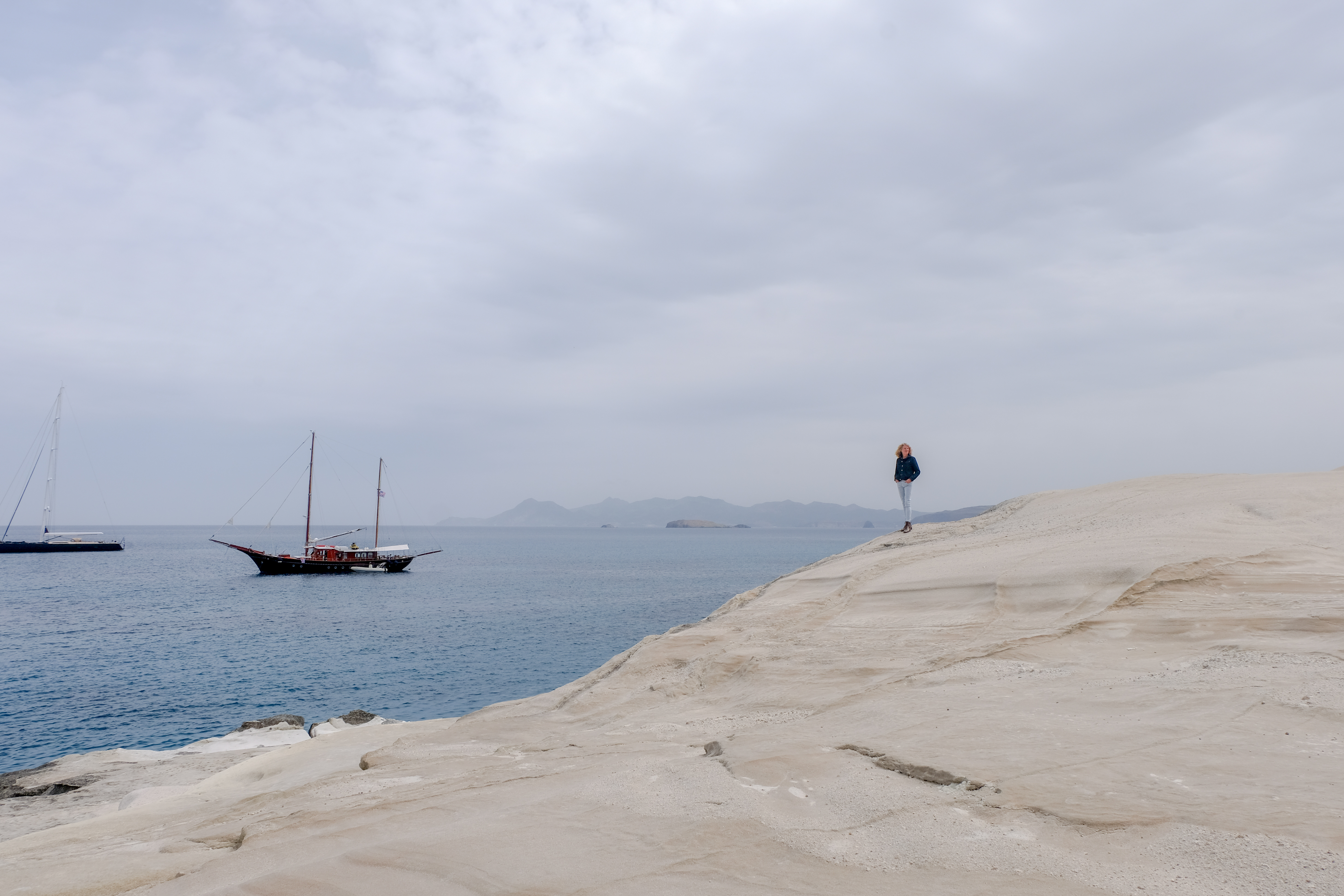 As a true detective at heart, Petra integrates the most current scientific understanding of metabolism into her personalized approach to preventing and reversing disease.

Dr. Petra is a naturopathic doctor certified in functional medicine. She practices Deutenomic medicine, which is the science of water movement in a body. She was born and raised in the Netherlands and moved to New York in her 20s. She has spent eight years in California where she graduated from Bastyr University in 2016. After four years of seeing patients in Santa Monica, she currently only consults patients via telemedicine. Since 2021, her credentials have also been recognized and certified in Hungary, which extends to most other European countries.

She is known for her in-depth research and detailed follow through on each and every one of her patients. Her passion for seeking truth guides her to understand how we can do better in restoring patients' health.

Learn about my approach and what to expect from a naturopathic doctor who practices deutenomic and functional medicine
here
.
---
ACADEMIC RESEARCH
She is an invited reviewer for several scientific periodicals, including Scientific Reports, a Nature group research journal, as well as Medical Oncology, a Springer journal.
---
OTHER PUBLICATIONS
Petra is a long-time passionate cook. In 2020, her daughter,
Sophia
, self-published a cookbook, P's Cookbook. The book contains forty-six meals and dishes Petra made and recorded while Sophia was growing up. Copies are available for sale on
pscookbook.club
.